Perfect for couples
1 bed · 1 bath · 49 sqm (527.4 sqft) · 2nd fl American
A modern 1BR apartment nestled in the coolest neighborhood of District 2 that can satisfy your desire for opulence and privacy. Living in this stylish suite, you can make use of the enormous bedroom, a big kitchen furnished, a comfy, a tiled bathroom, and a balcony full of exotic plants. This lovely place is a real retreat from the busy and crowded streets of the adjacent downtown district but still has many excellent amenities for domestic and entertainment purposes.
Rates
Weekly Discount
5%
Monthly Discount
20%
Daily Rate
27-37 USD/day
Long-Term Rent
550-580 USD/month
The long-term rent price is applied for a 1-year contract or above.
If your lease term is less than 1 year, please contact us for more information.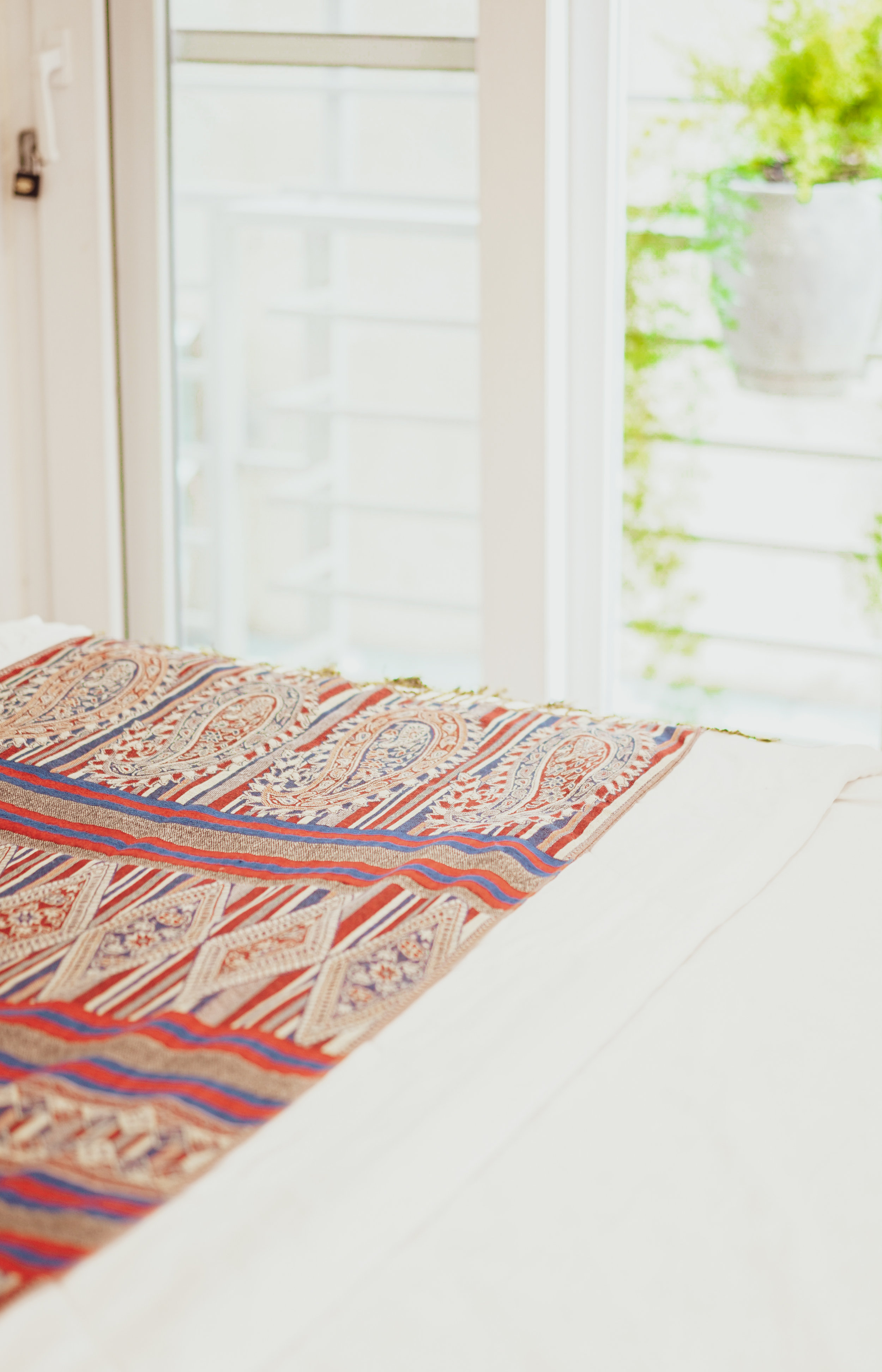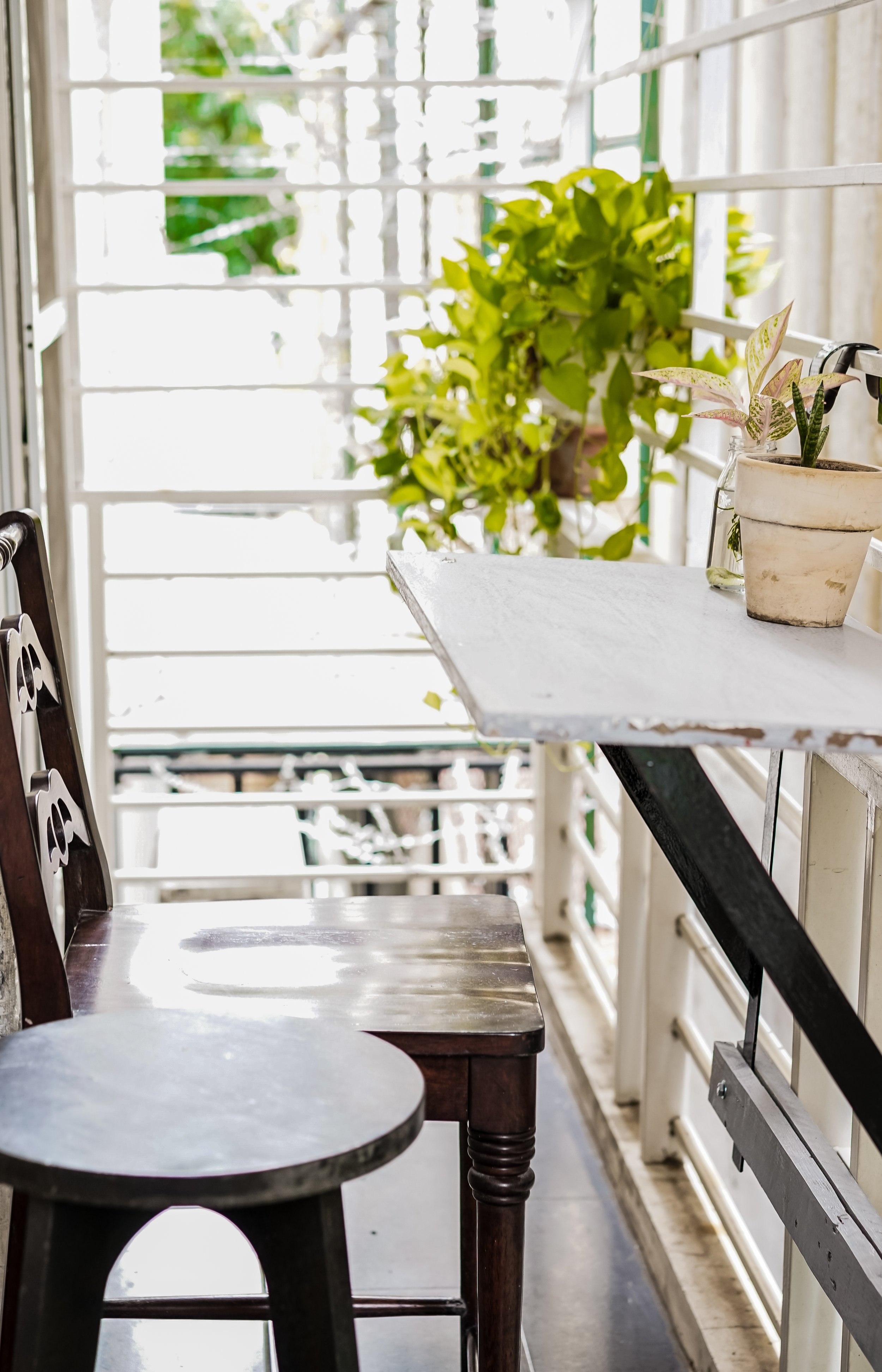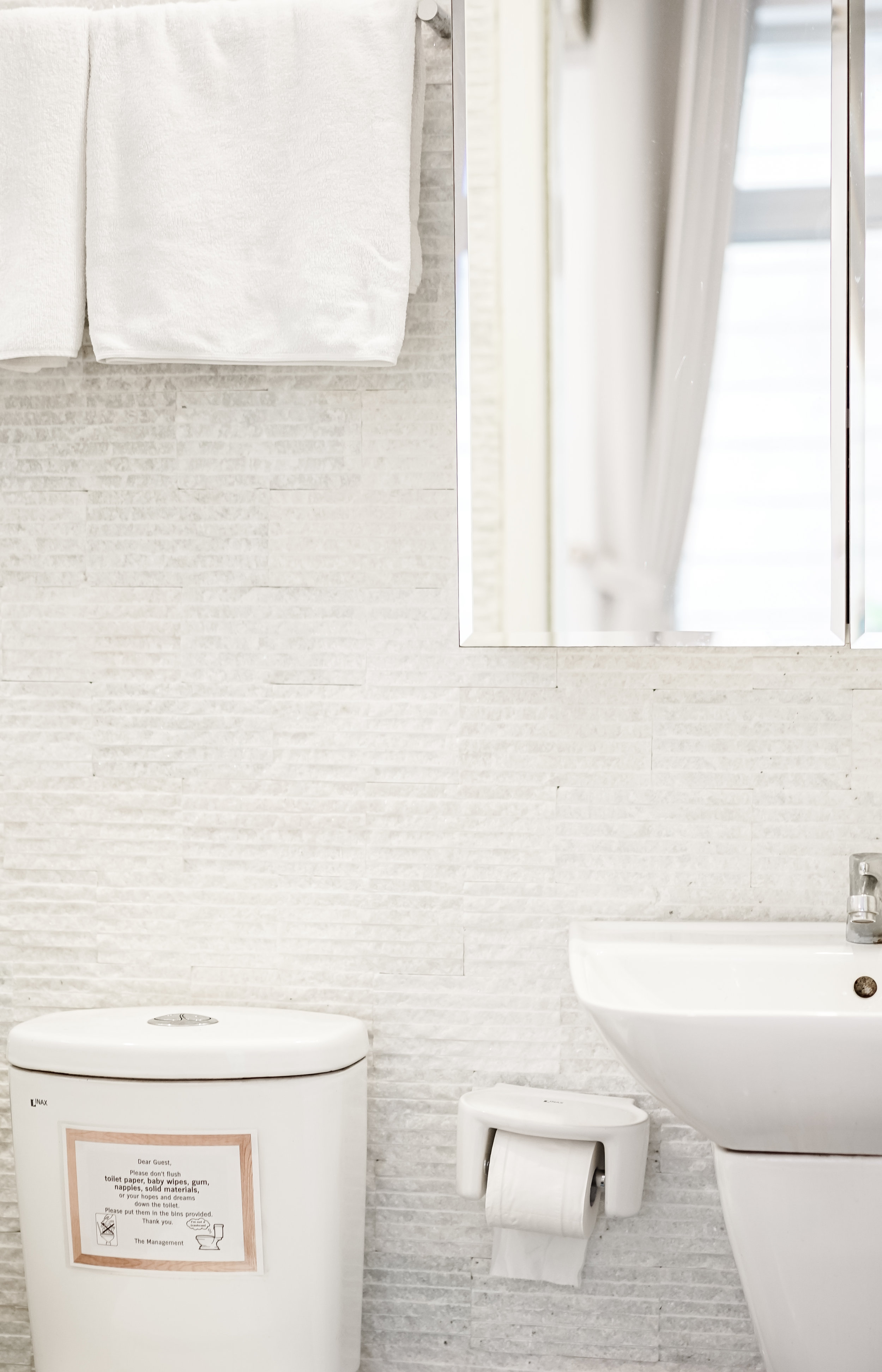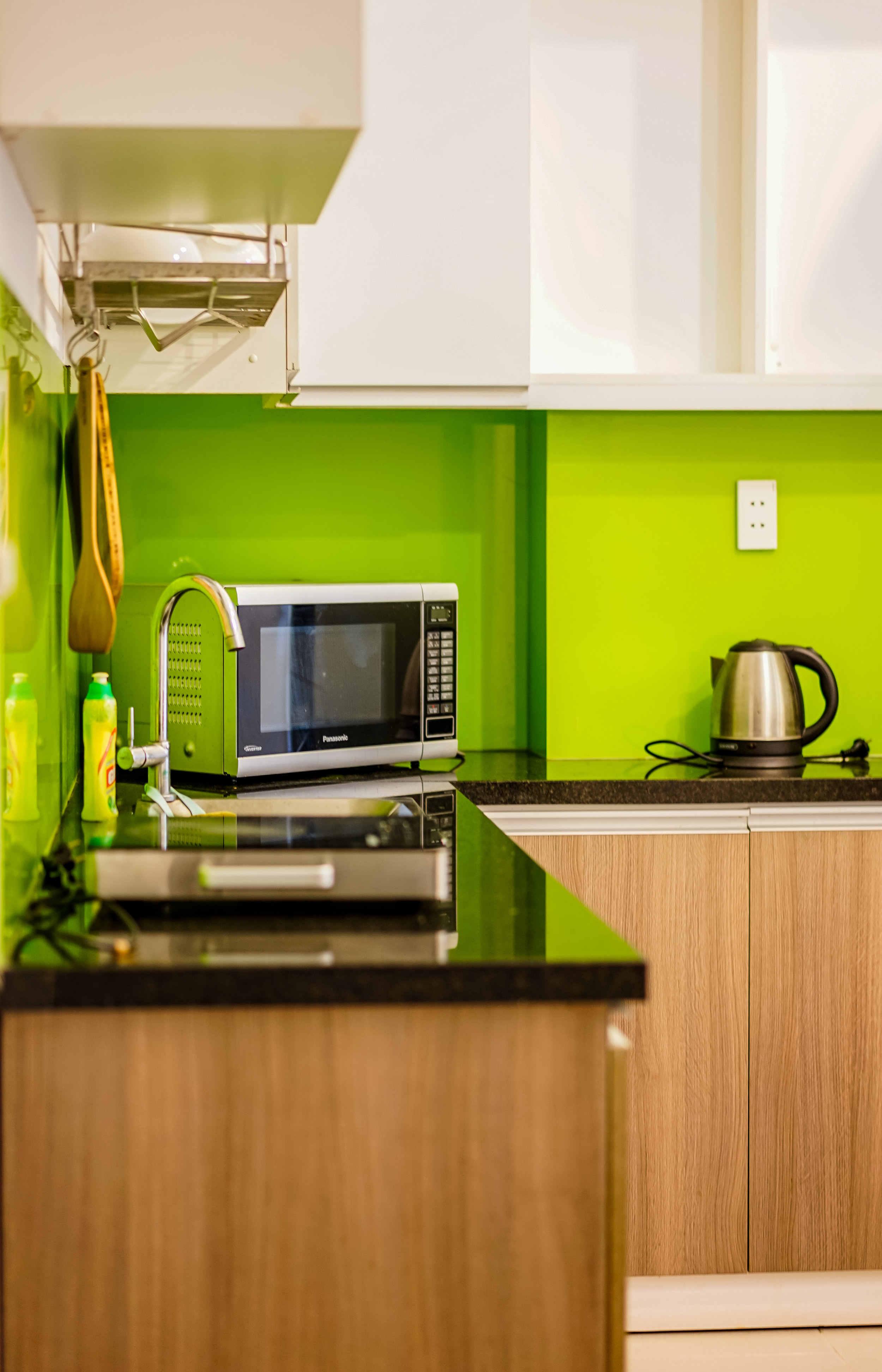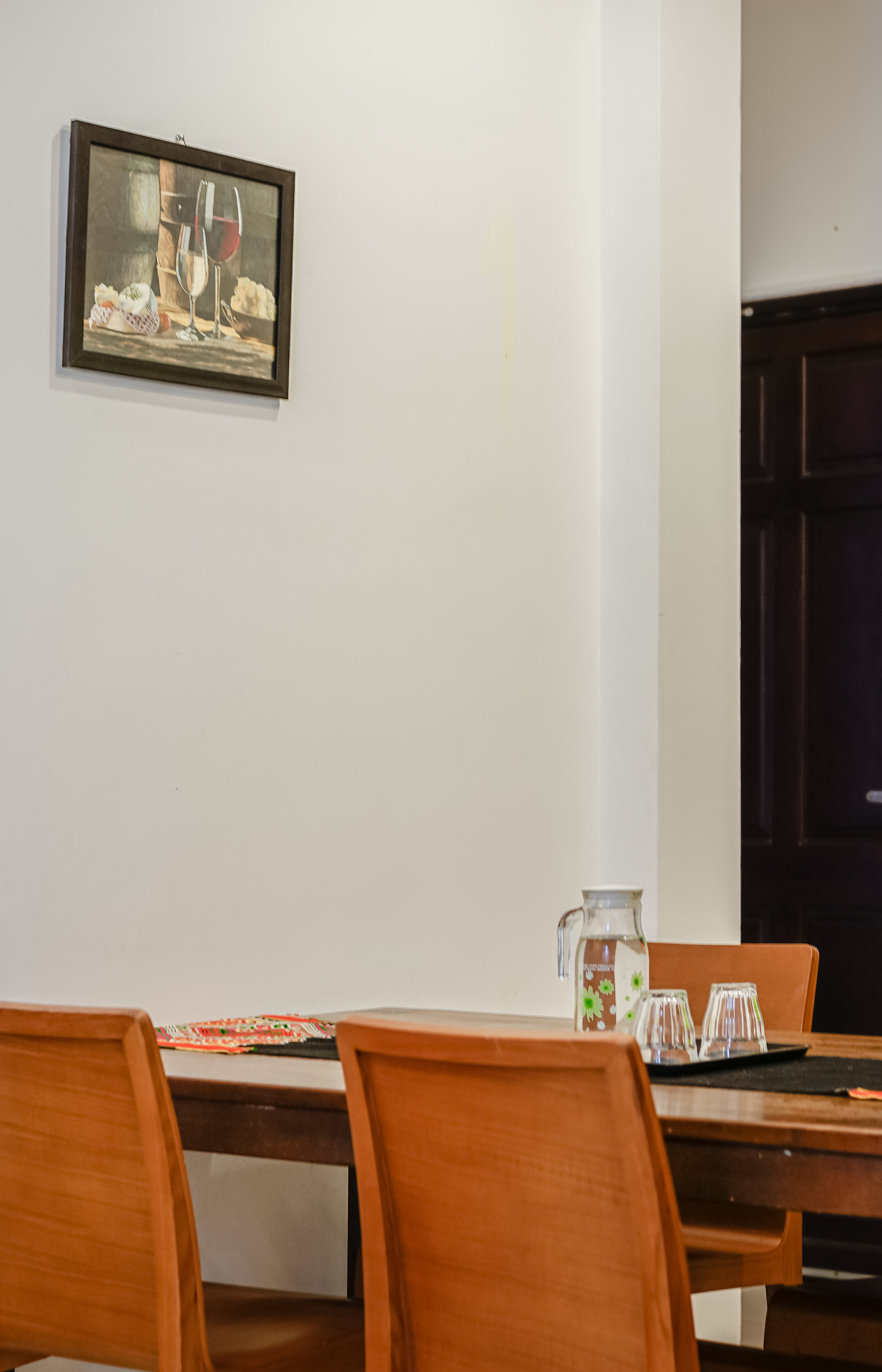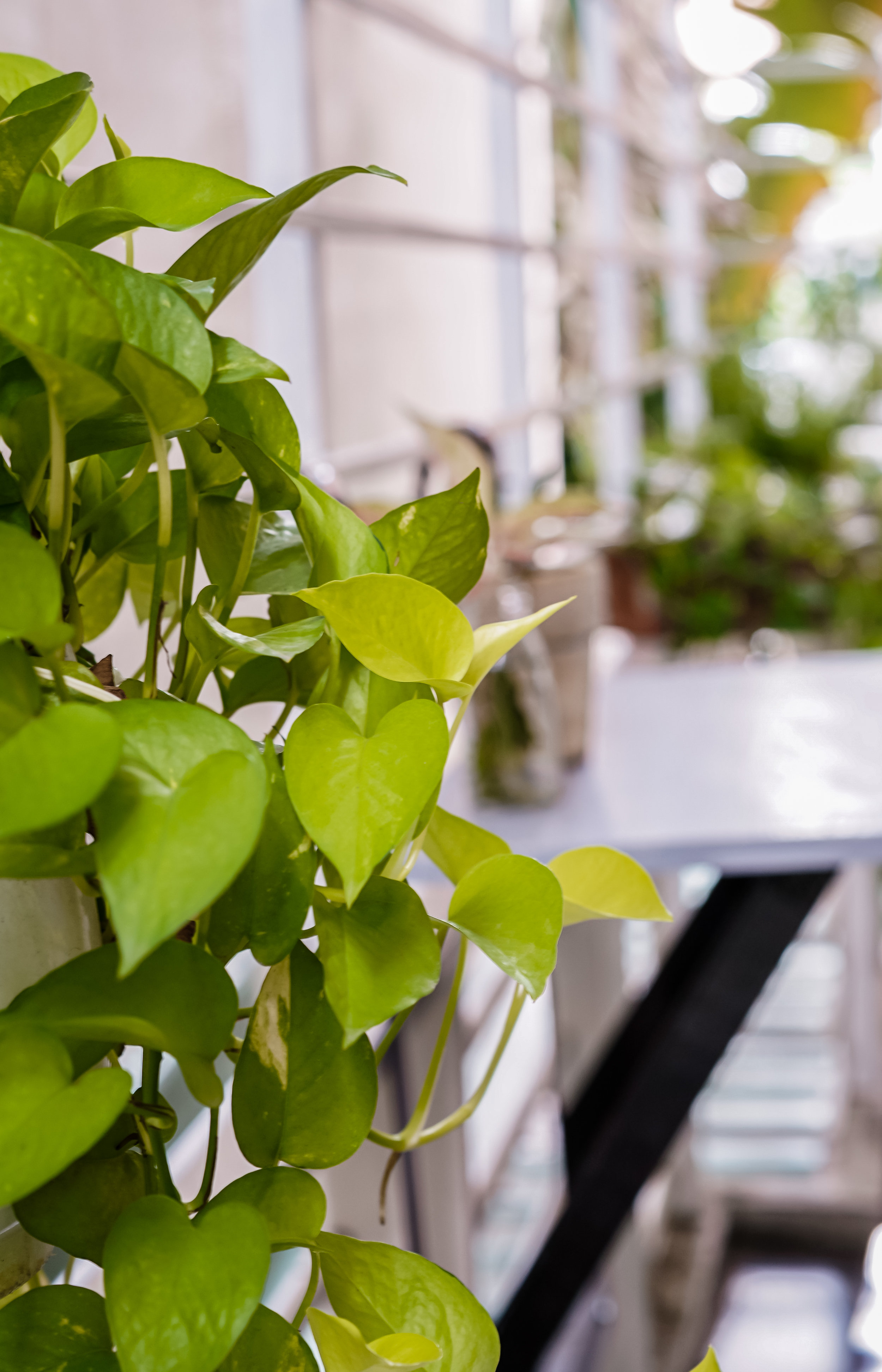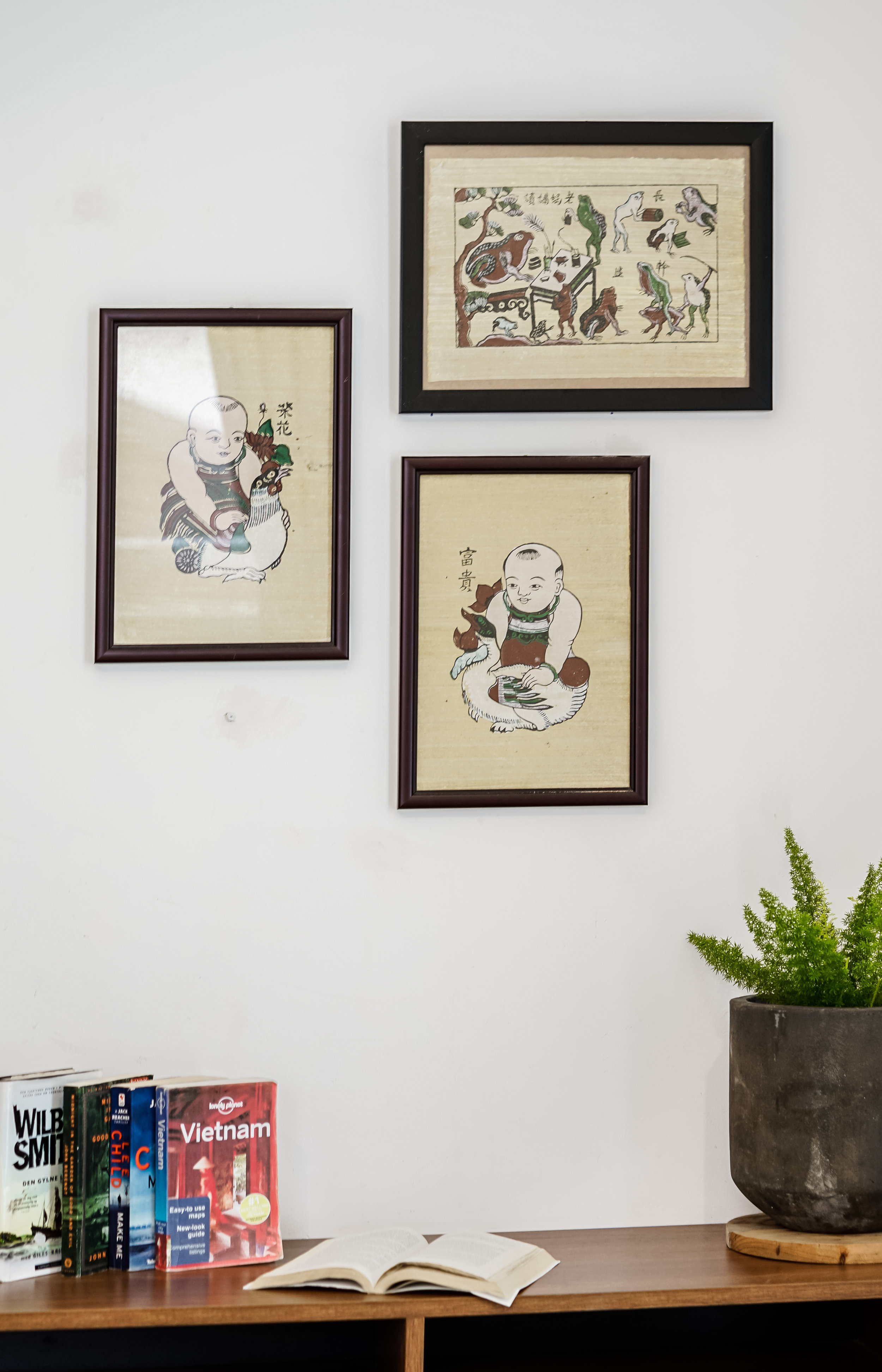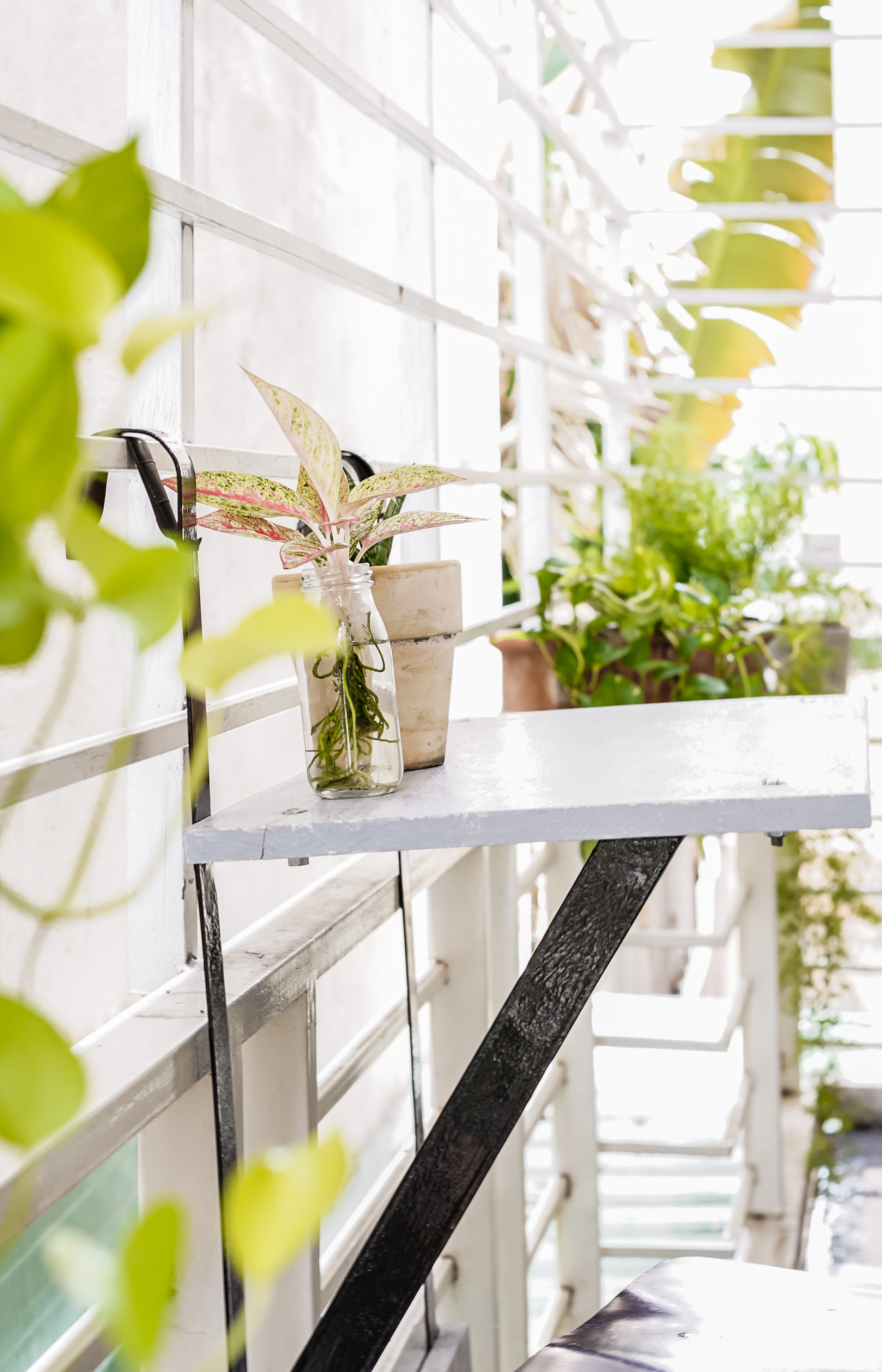 Special Features
✔Cleaning service (2 times per week)
✔ Plant care service - we take care of the existing herbs/trees/flowers for you
✔ Fully furnished basic furniture and kitchen utensils: frost-free refrigerator, A.C., cable TV, microwave, spacious closets, etc.
✔ Free high-speed Internet
✔ Private patio/balcony
✔ En suite bathroom
✔ Spacious floor plans. Expansive windows provide abundant natural light
✔ Free gated & covered parking available
✔ Pet friendly
Location Highlights
✔ Located in the safest and most peaceful neighborhood in Thao Dien.
✔ Walking distance to schools, playgrounds, restaurants, cafes, convenience stores, and bars, etc.
✔ Close to major local and international schools: BIS, TAS, HIBS, IGS, and ISHCMC, etc.
✔ Close to major supermarkets and shopping centers: An Nam Gourmet, Vincom Mega Mall, and Thao Dien Pearl.
✔ Close to major entertainment places: Saigon Outcast, Aquabiking Saigon, Vinpearl Land Ice Rink and Jump Arena Trampoline Park.
Community Amenities
✔ Onsite washer & dryer
✔ Onsite management
Ideal for travelers
"Nga and her team were very responsive and the apartment was as described in her ad. The location in District 2 is ideal for travelers who prefer to stay in a relatively quiet yet lively part of the city and simply visit the hectic energy and street scene that is at the heart of District 1 (downtown)."
— E.
Cozy and perfect for late night conversations
"The building is in a quiet area, and the apartment is clean and spacious enough for two people. The furniture is in very good condition. The balcony was a bit far from what we expected, as it is very narrow and looks into the wall of another house, but same day the owner put 2 chairs and a small table, which made this balcony very cozy and perfect for late night conversations around a glass of wine. Thanks for the stay!"
— D.
Perfect for solo travel or for a couple
"This apartment was perfect for solo travel or for a couple. It's very close to restaurants and shops and has a lovely and friendly dog that welcomes you home every day. The location works best if you have access to a motorbike, otherwise, taxis out of the area get caught in school traffic. Overall, we would be happy to stay here again!"
— J.
Tell us what you think!
We are constantly working to raise the bar on our services. If you have any questions or concerns about your experience, please let us know. Our support concierges are available 24/7.
Minh Nguyen
Hotline: +84 989114411 (WhatsApp/Zalo/Viber/SMS)
gallop.apt@gmail.com
Musa Do
+1 (415) 340 9963 (WhatsApp/Zalo/Viber/SMS)