The most peaceful hide in District 2
1 bed · 1 bath · 36 sqm (388 sqft) · 2nd fl American
A modern 1BR apartment nestled in the coolest neighborhood of District 2 that can satisfy your desire for opulence and privacy. Living in this stylish suite, you can make use of the enormous bedroom, a big kitchen furnished, a comfy, and a tiled bathroom. This lovely place is a real retreat from the busy and crowded streets of the adjacent downtown district but still has many excellent amenities for domestic and entertainment purposes.
Rates
Weekly Discount
5%
Monthly Discount
20%
Daily Rate
25-35 USD/day
Long-Term Rent
540-570 USD/month
The long-term rent price is applied for a 1-year contract or above. If your lease term is less than 1 year, please contact us for more information.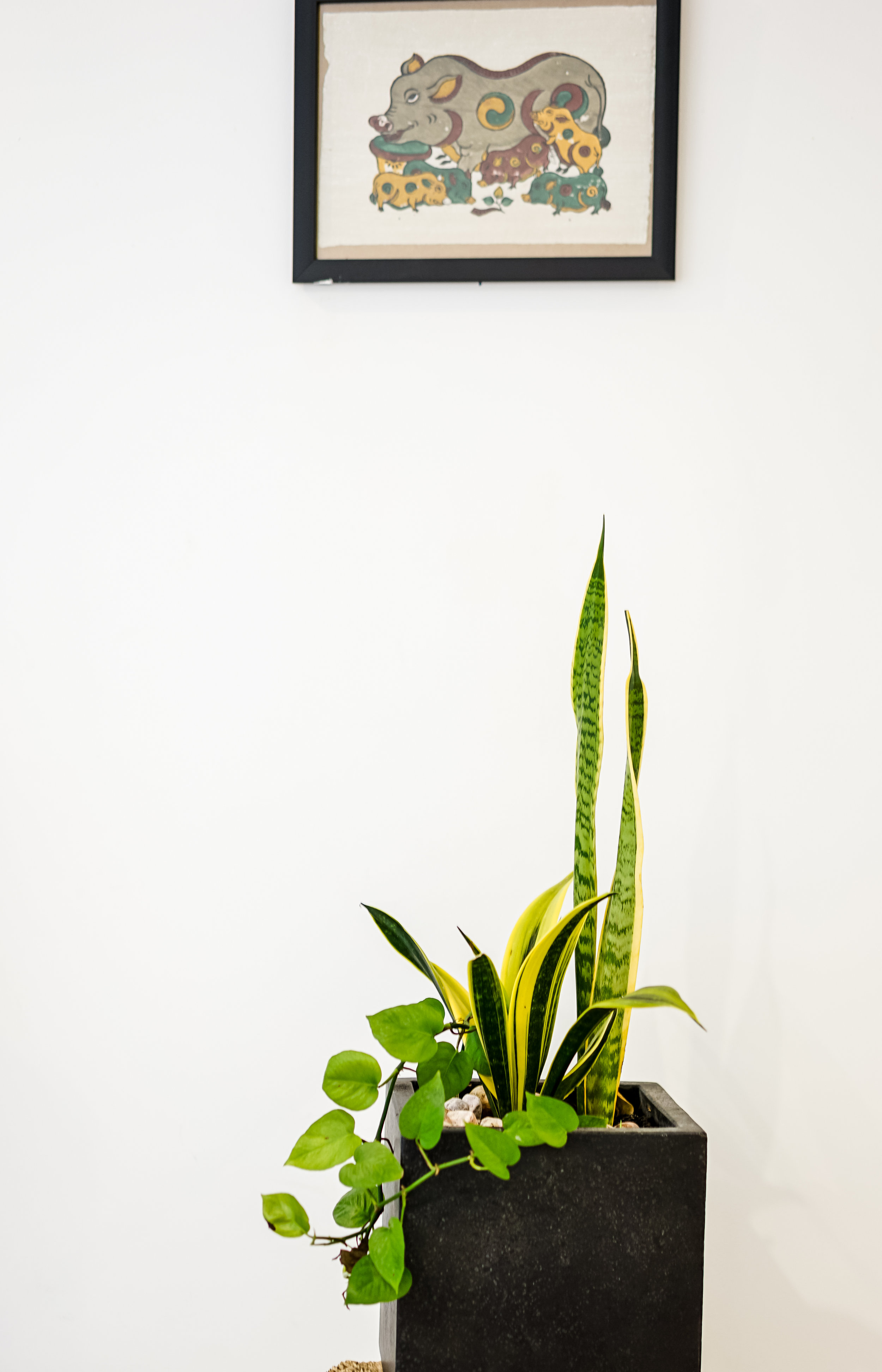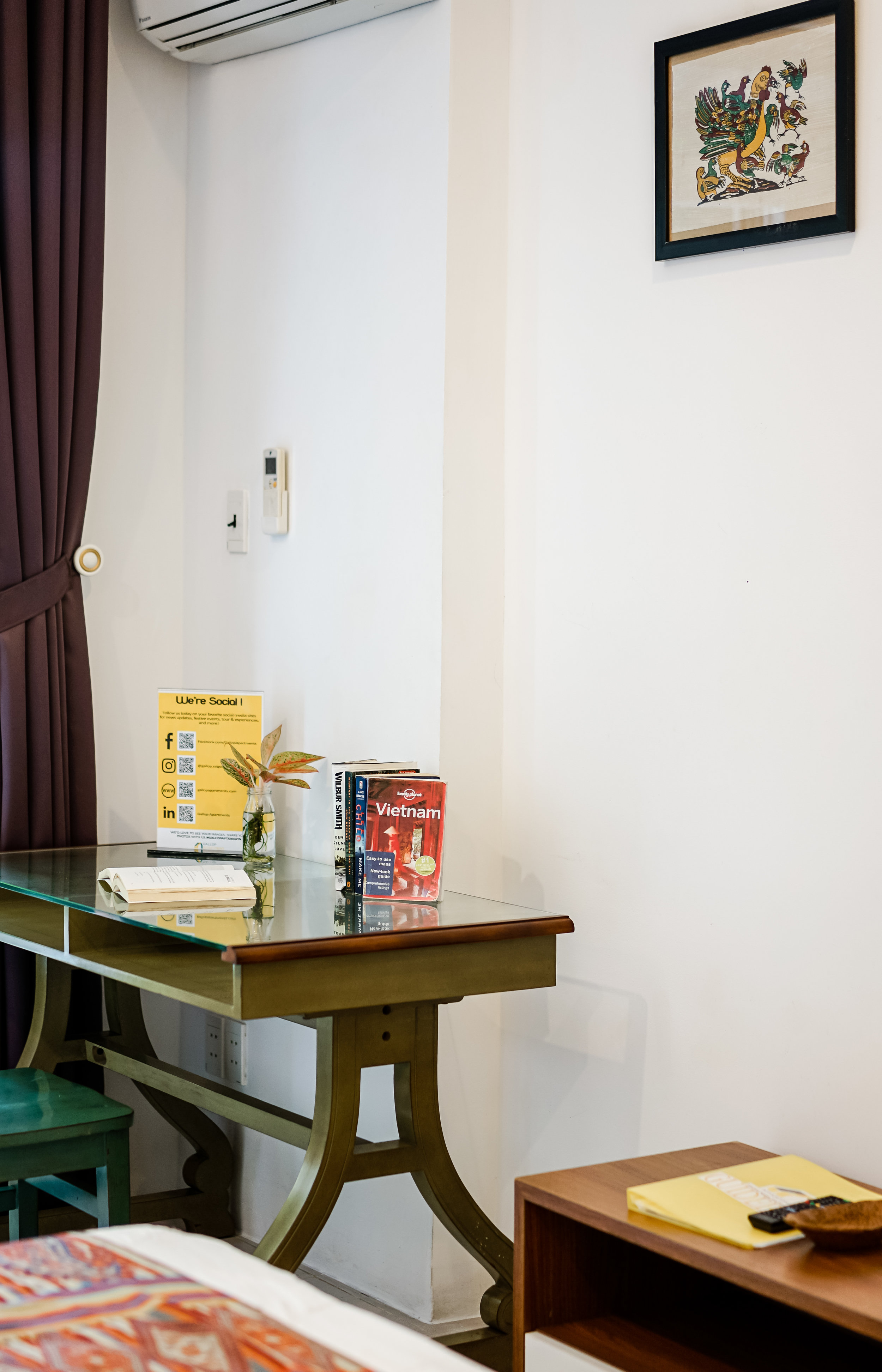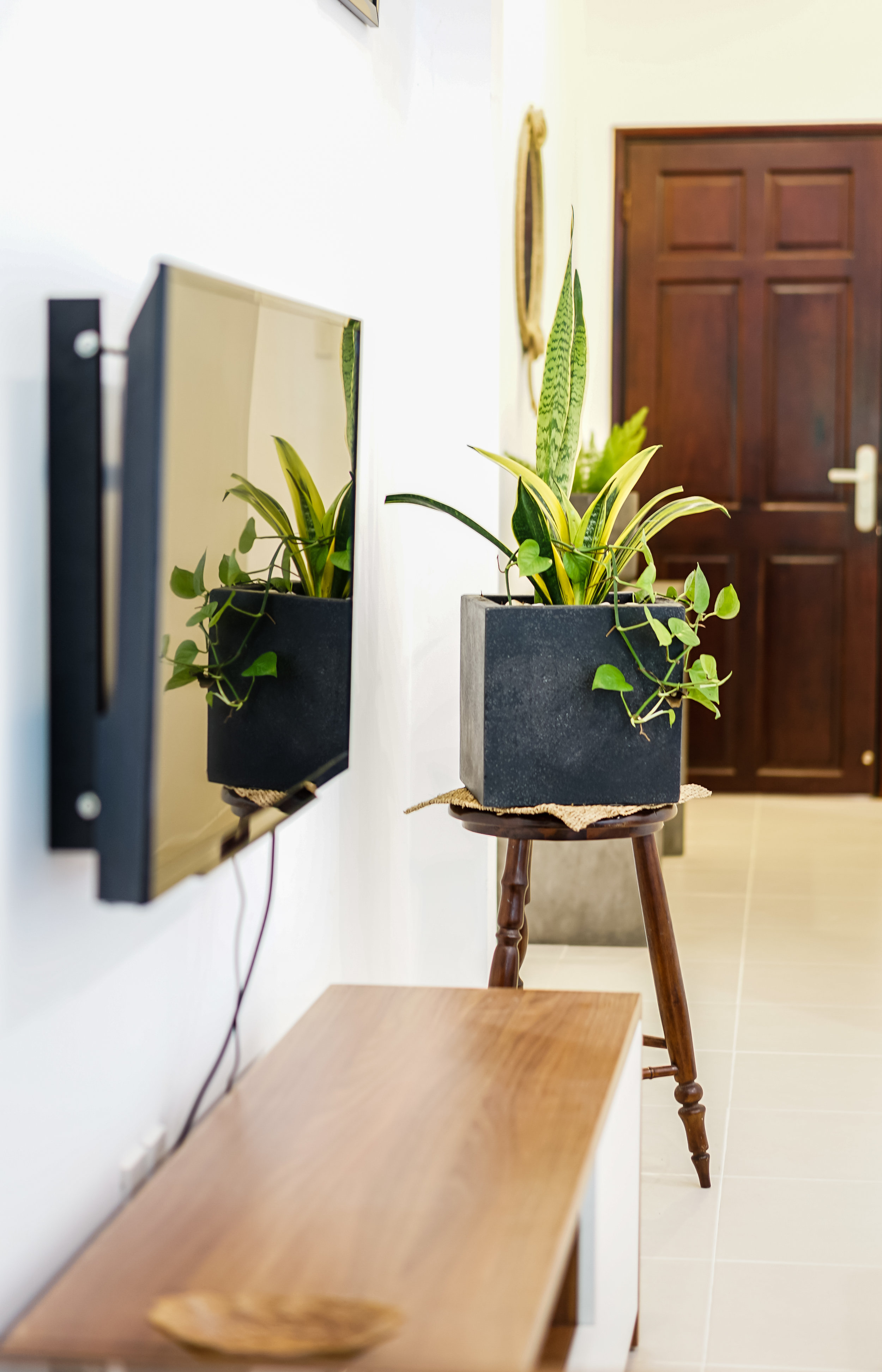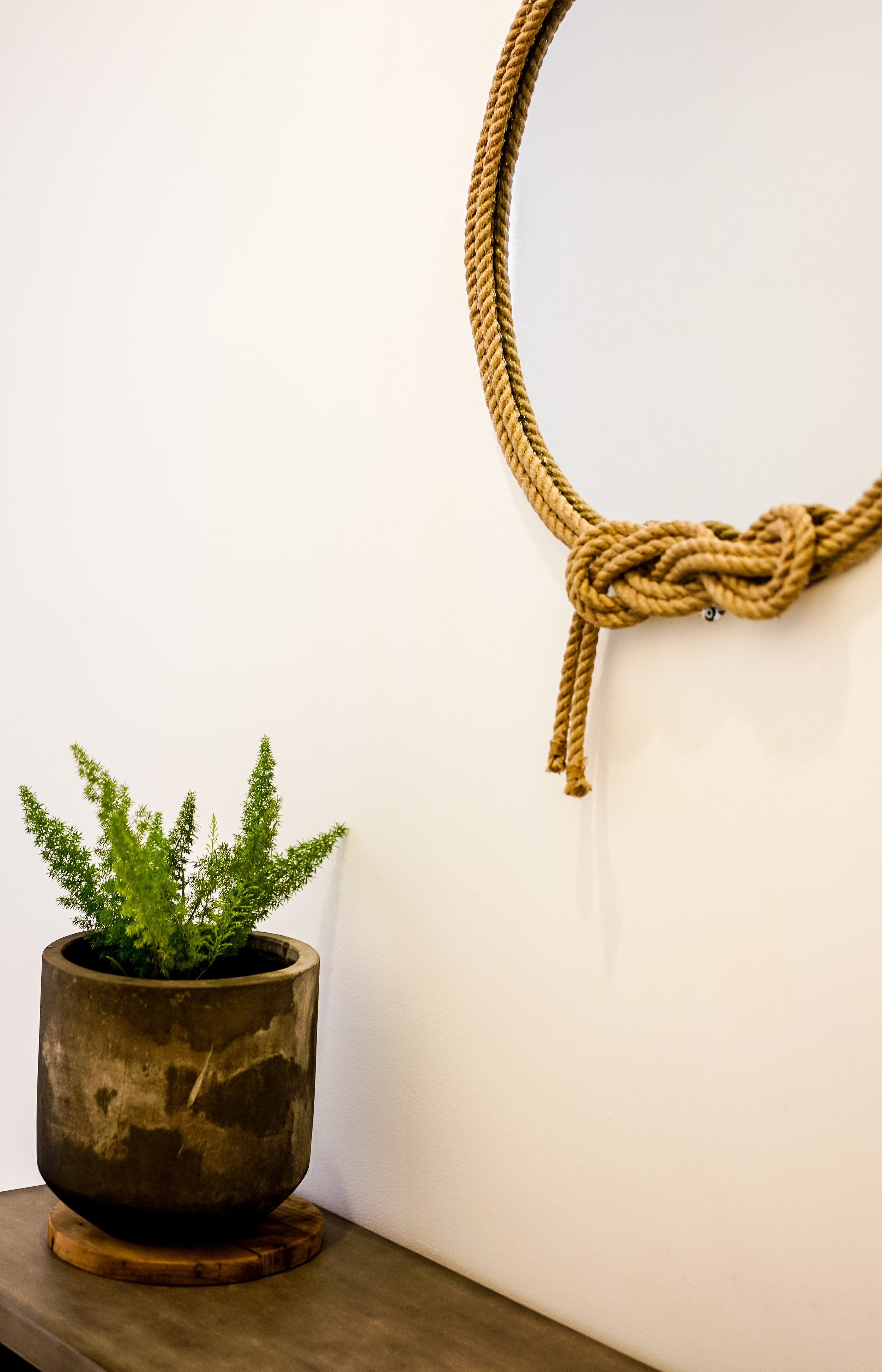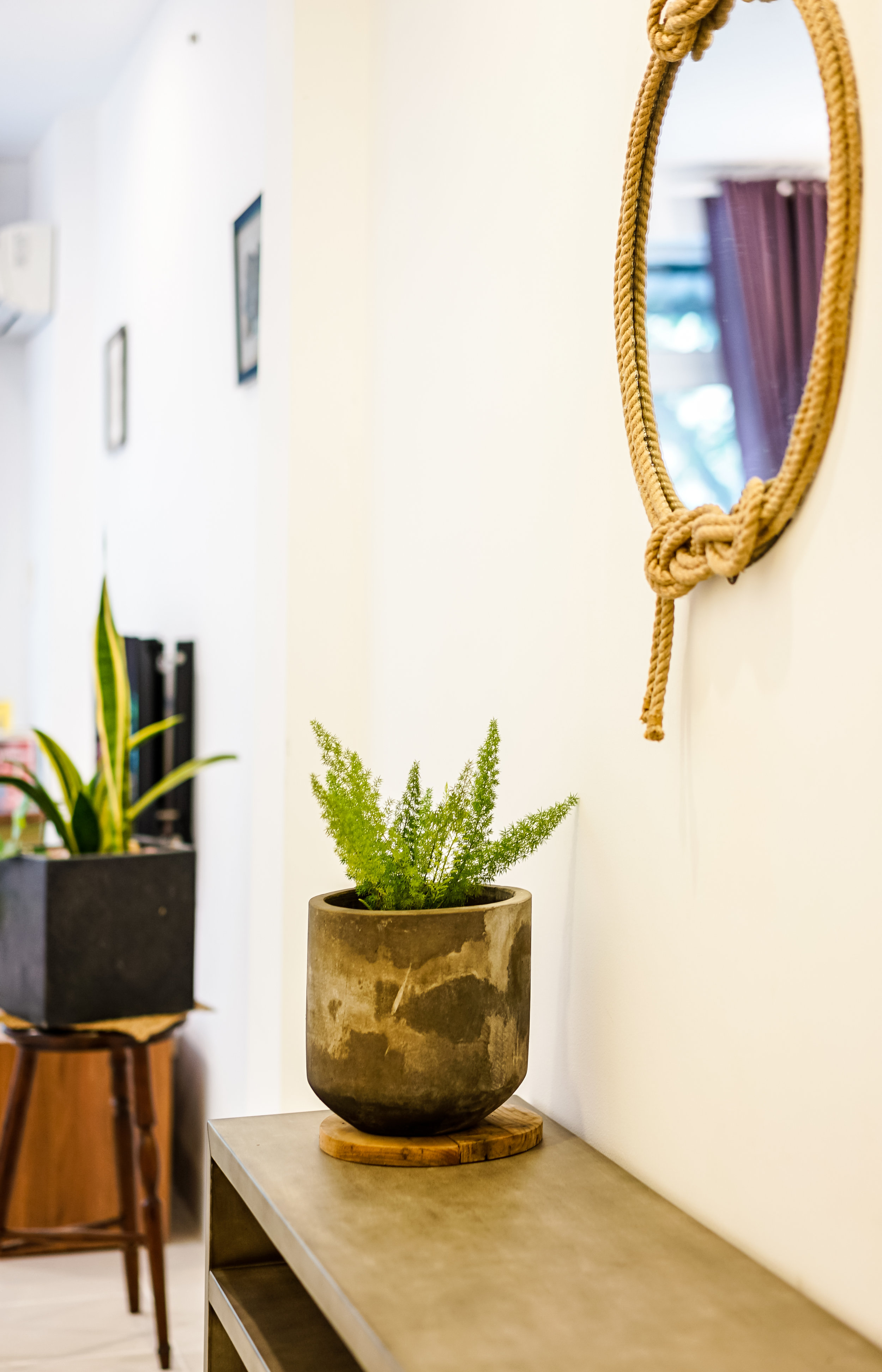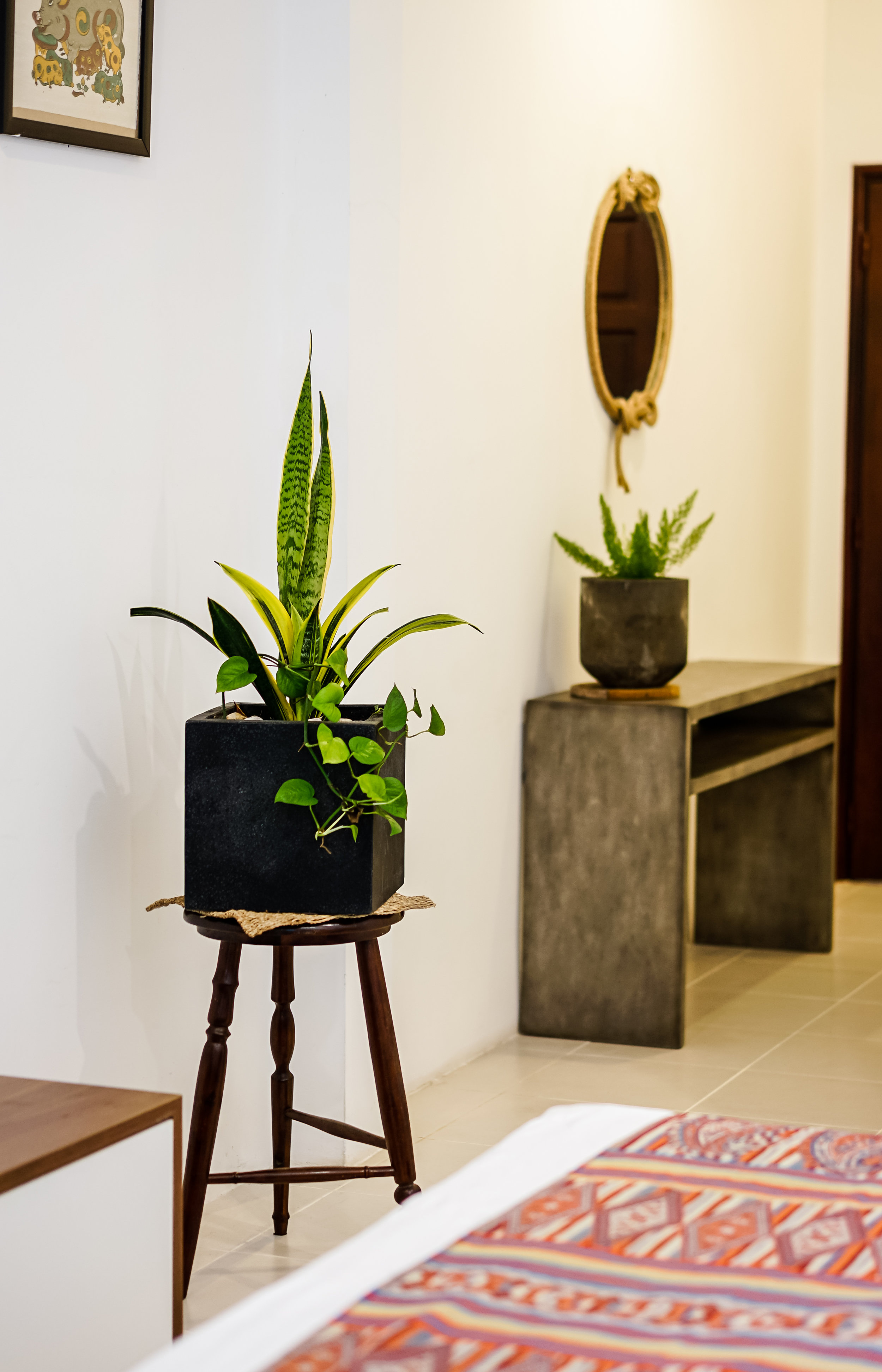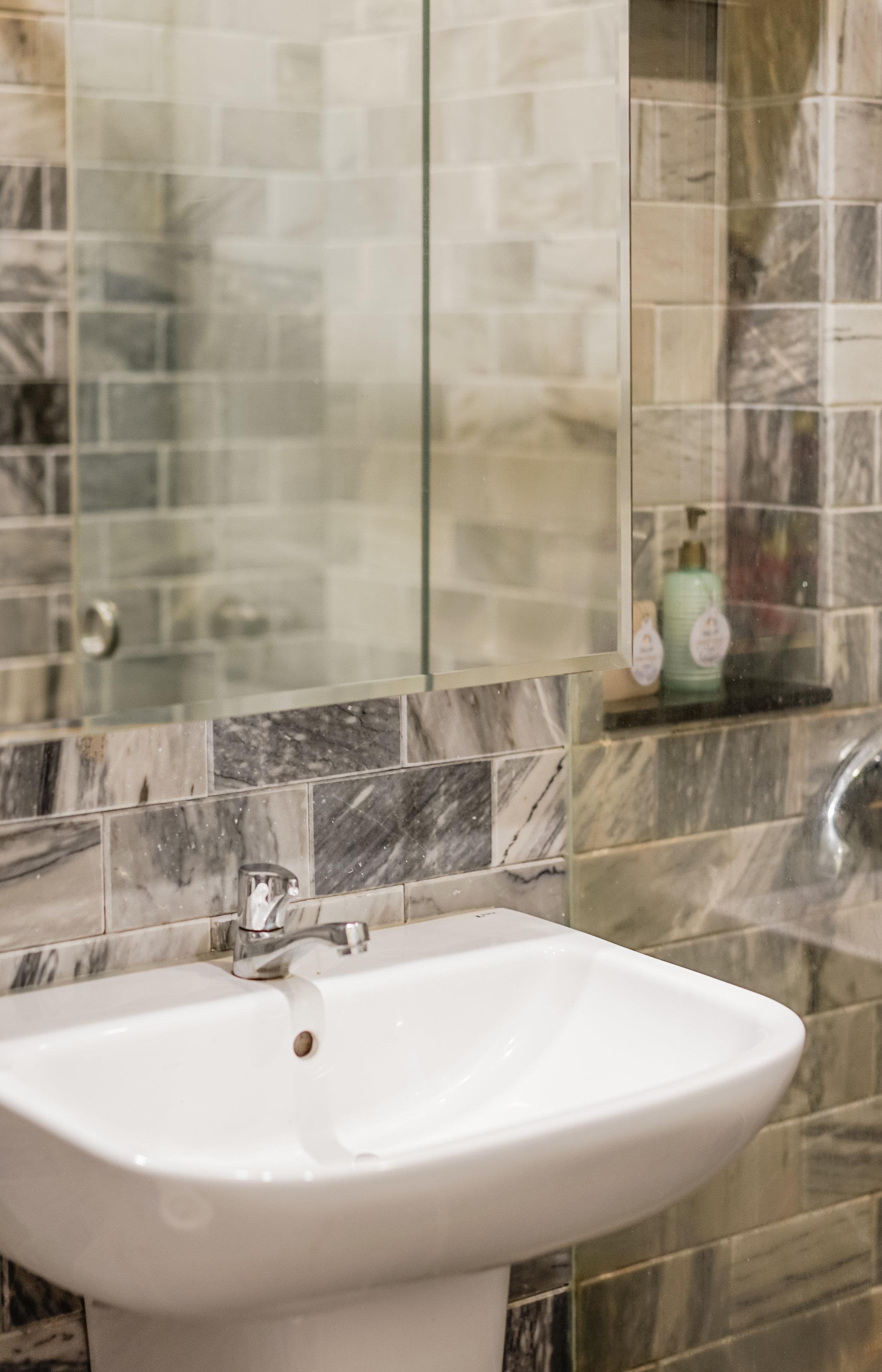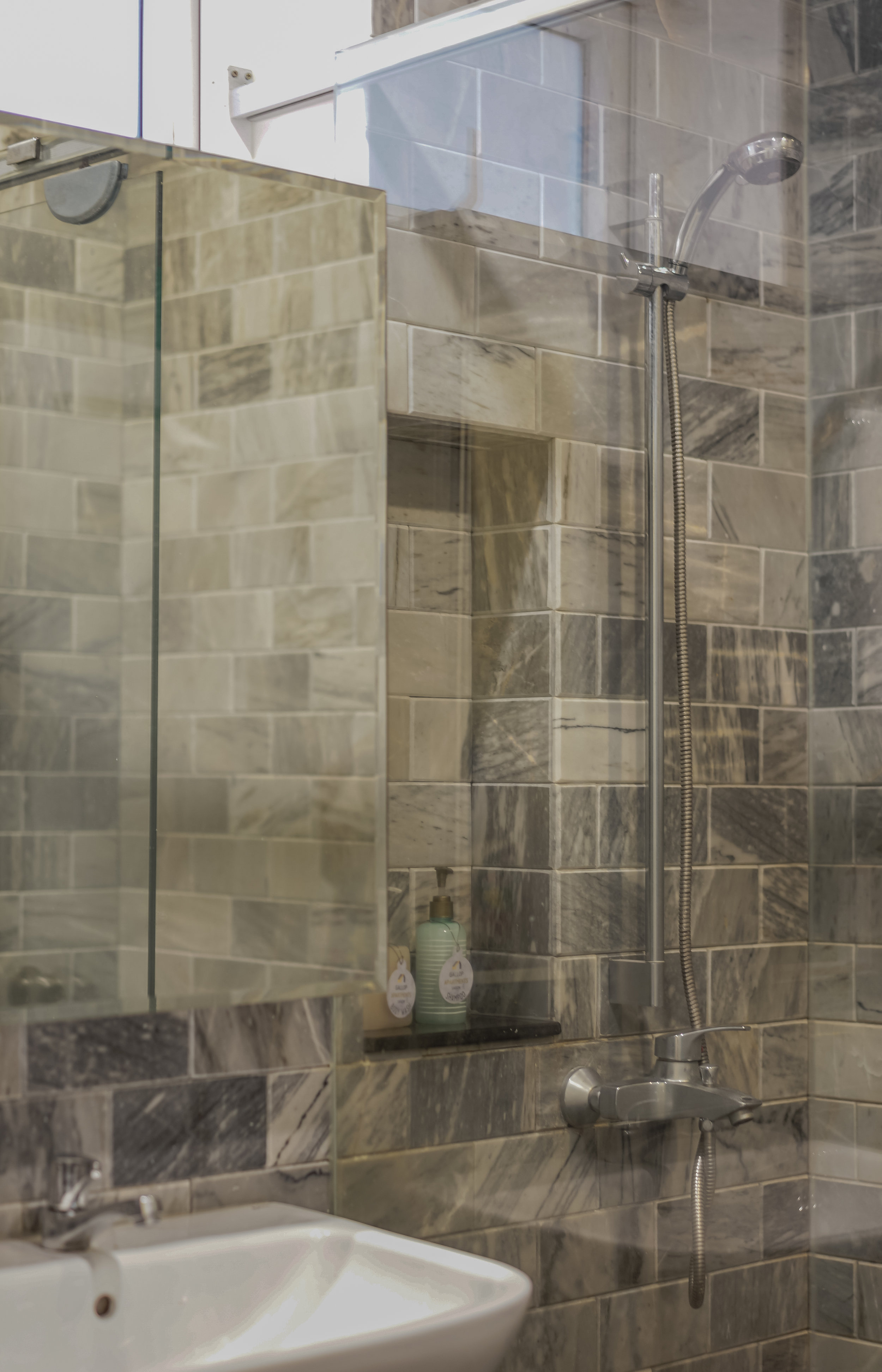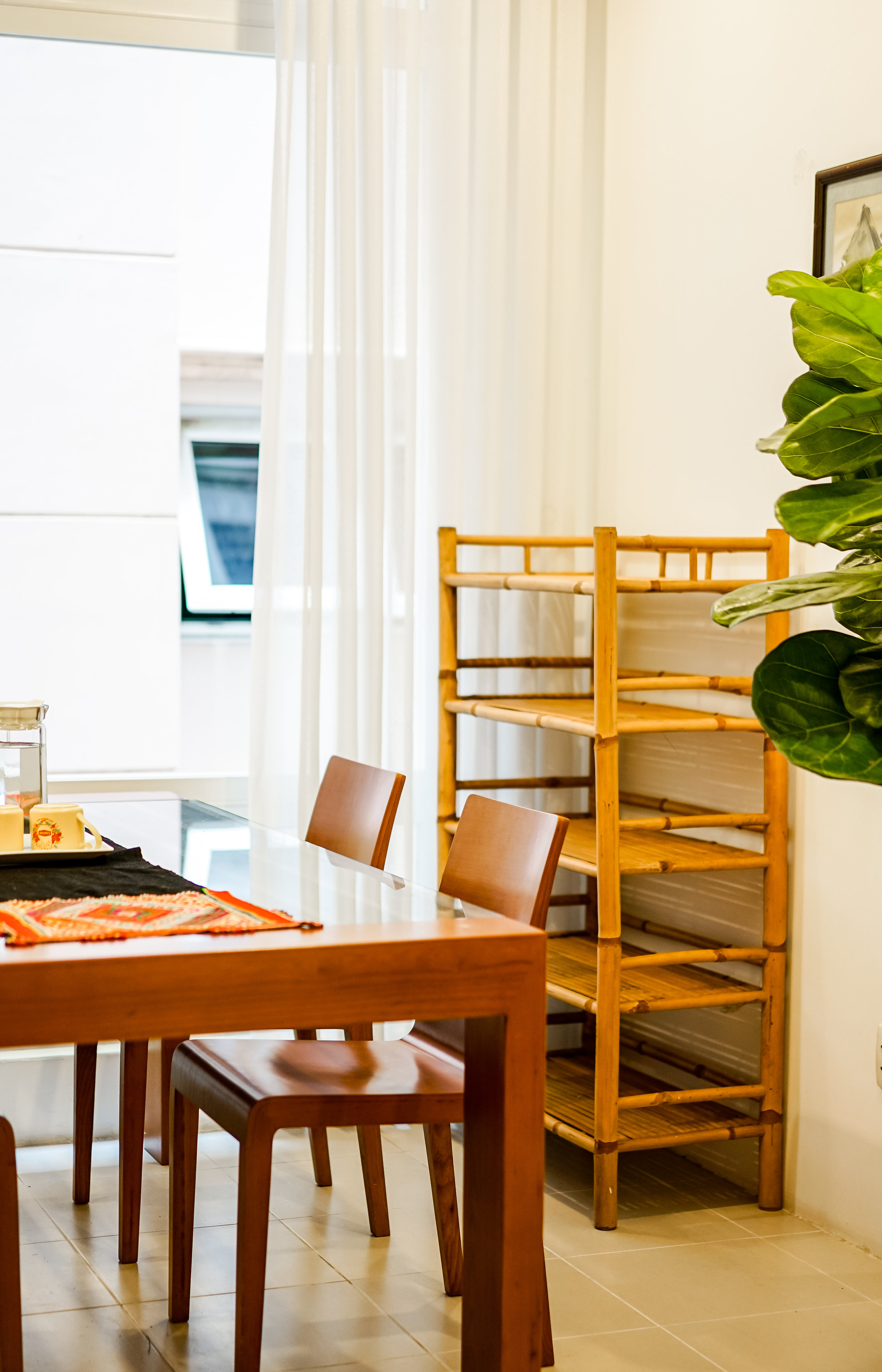 Special Features
✔Cleaning service (2 times per week)
✔ Plant care service - we take care of the existing herbs/trees/flowers for you
✔ Fully furnished basic furniture and kitchen utensils: frost-free refrigerator, A.C., cable TV, microwave, spacious closets, etc.
✔ Free high-speed Internet
✔ Private patio/balcony
✔ En suite bathroom
✔ Spacious floor plans. Expansive windows provide abundant natural light
✔ Free gated & covered parking available
✔ Pet friendly
Location Highlights
✔ Located in the safest and most peaceful neighborhood in Thao Dien.
✔ Walking distance to schools, playgrounds, restaurants, cafes, convenience stores, and bars, etc.
✔ Close to major local and international schools: BIS, TAS, HIBS, IGS, and ISHCMC, etc.
✔ Close to major supermarkets and shopping centers: An Nam Gourmet, Vincom Mega Mall, and Thao Dien Pearl.
✔ Close to major entertainment places: Saigon Outcast, Aquabiking Saigon, Vinpearl Land Ice Rink and Jump Arena Trampoline Park.
Community Amenities
✔ Onsite washer & dryer
✔ Onsite management
Wonderful host , very friendly and helpful
"A wonderful host , very friendly and helpful . A beautiful room with lovely use of trees in a quiet and yet convenient location "
— P.
Great value efficiency for Thao Dien
"Great value efficiency for Thao Dien. Arrived after midnite and was let in and shown to my room. Some construction nearby but that's everywhere in Saigon. About 10 min walk to Xan Thuy."
— C.
Comfortable, clean and simple
"Very comfortable, clean and simple apartment right in An Phu. Very good value with daily cleaning and helpful staff."
— S.
Tell us what you think!
We are constantly working to raise the bar on our services. If you have any questions or concerns about your experience, please let us know. Our support concierges are available 24/7.
Minh Nguyen
Hotline: +84 989114411 (WhatsApp/Zalo/Viber/SMS)
gallop.apt@gmail.com
Musa Do
+1 (415) 340 9963 (WhatsApp/Zalo/Viber/SMS)